Corporate Profile
Discover the story behind our success.
Hextar Technologies Solutions Berhad (formerly known as Complete Logistics Services Berhad) was incorporated on 29 November 2005 as a private limited company. We were listed on the Main Market of Bursa Malaysia Securities Berhad on 30 August 2007. 
Our history began in 1995 as a marine transportation services company catering to East and West Malaysia regions. We then ventured into the provision of total logistic services in 1997, providing a convenient one-stop solution for our customers within the Asia Pacific region. Our business subsequently grew in scale culminating in our listing on Malaysia's stock exchange in 2007.
Following a series of corporate exercises including the divestment of certain core logistics businesses and the introduction of a new major shareholder to helm our group, we have now taken a new direction by diversifying into the technology sector. In this new era of digitalization, the technology business will become a key revenue driver that will bring the Group into the next phase of growth.
Today, we continue to build a brand that enhances shareholders' value through excellence and good corporate governance.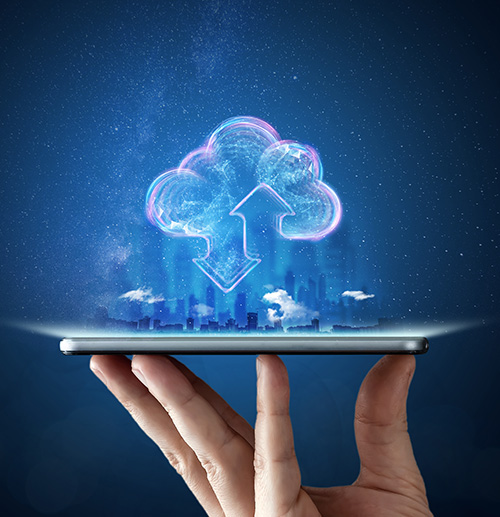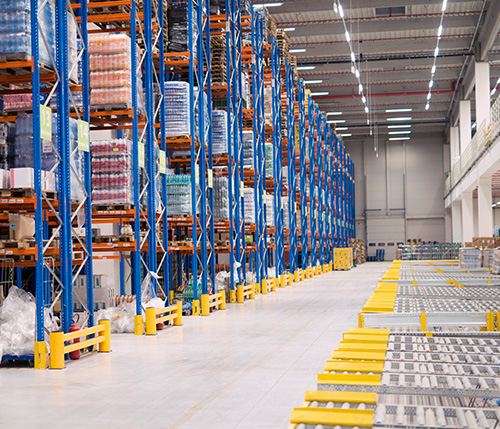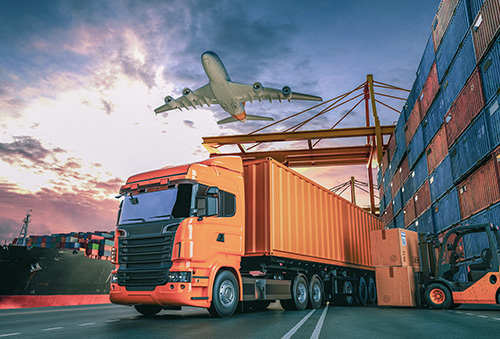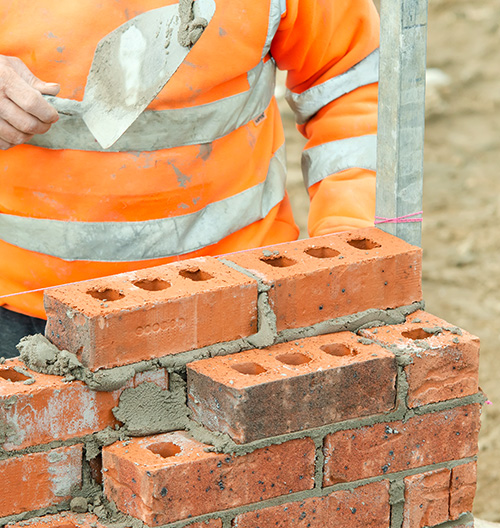 Our core activities are
categorized by the following: